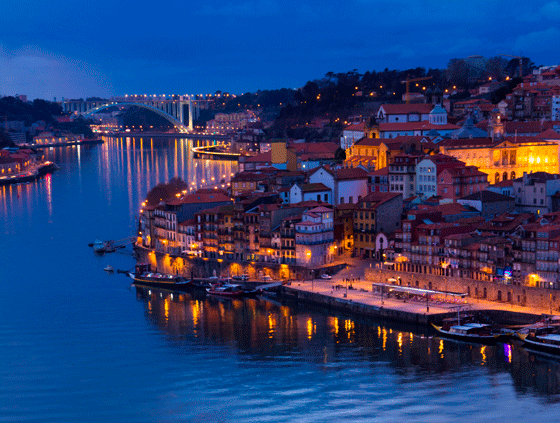 23 Apr

Señoríos de Relleu in Guia Gastronostrum 2012-2013
Our EVO Señoríos de Relleu has been one of the chosen ones within the Gastronostrum Guide 2012-2013. Obtaining 90 to 94 points and the review \ "G \" of favorite in the Guide of Wines, Oils and Cheese of the Valencian Community!
On Monday 21 was presented at the English Court of Alicante the Guide Gastronostrum-VAQ 2012-2013. In this second edition of the Guide of Wines, Oils and Cheeses of the Valencian Community there are important novelties.
The first and most important is that the guide is only published in online edition with free access. This allows offering a multitude of digital tools that facilitate the reading of the guide.
The tasting panel is led by sommelier Miguel Angel Rey, with the collaboration of Javier Carmona and Esteban de la Rosa. For the elaboration of the guide, more than 400 wines have been tasted, of which 154 have passed the cut of 80 points and are those that appear in the guide.
The oils section is directed by Miguel Abad, in charge of tasting the 42 oils that appear in the guide.
A total of 61 cheeses are described in the guide and as a novelty it includes a section of craft beers, a total of 27 brands give an idea of ​​the good work of Valencian artisan brewers.
Thanks to a collaboration agreement between Gastronostrum and alforins.com it is possible to buy a large number of the products that appear directly from the guide itself.
The Guide has a great prologue by the great Valencian sommelier Alberto Redrado, from the Restaurante L \ 'Escaleta.
The magnificent design of the guide, the quality of its texts and the large number of products that appear in it, make the guide a reference for Valencian gastronomy.