17 Feb

Top 10: Olive Oil Award Biofach 2020

We cannot return happier from the German fair: Biofach. Our Extra Virgin Olive Oil Señorios de Relleu Organic Coupage has been chosen in the TOP 10 (highest award) of all organic olive oils presented at the fair.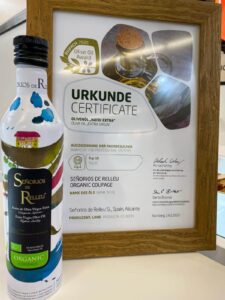 This prize and contest is one of the most prestigious in the world of organic oils and internationally recognized.
Biofach
The Biofach fair in Nuremberg is the most important fair of organic products in the world, it is a worldwide reference and this is the second year we participated in the fair.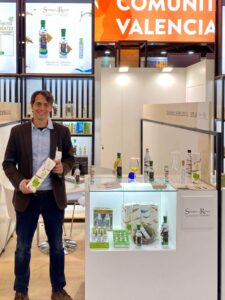 During the fair we had many interesting visits from distributors and stores and the following personalities also visited us:
Mireia Molla: Regional Minister of Agriculture of the Valencian Community
David Torres: General Director of Rural Development, Agrifood Quality and Ecological Production
Isabel Gomis: Deputy Director General of Rural Development, Agrifood Quality and Ecological Production
Jose Antonio Rico: Director CAECV (Organic Agriculture Committee of the Valencian Community)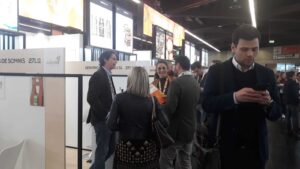 Experience the World of Olive Oil
During the fair, a contest of the best organic extra virgin olive oils of the fair is held. This year more than 150 oils from all over the world had been presented and during the days of the fair and through a blind tasting professional visitors are tasting all the oils and valuing them.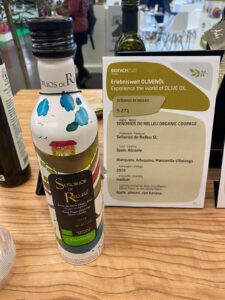 Biofach Olive Oil Award
Once the assessments were made, on Friday 14/02 they informed us at our stand through this communication that we had been one of the winners.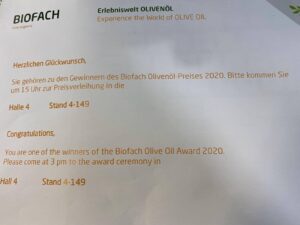 Do not imagine the illusion with which we receive the communication. Subsequently it was the awards ceremony and 30 prizes were awarded in total, twenty recommendations and ten TOP 10.
TOP 10 Biofach Olive Oil Award
Well, our surprise was enormous, since we have been selected within the TOP 10 Biofach Olive Oil Award, a reward for the work done for years in our organic olive groves.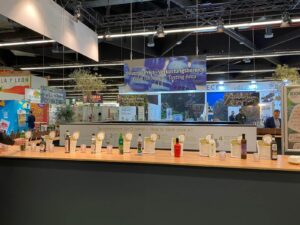 Here are some of the photos of the ceremony of the Biofach Olive Oil Awards. And in the following link of the fair you can consult: click here