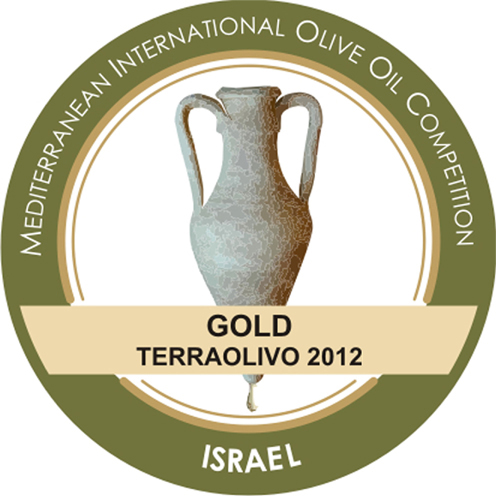 23 Jun

Gold Medal "Gold" in Terraolivo
Señoríos de Relleu obtains for the second consecutive year a prize "Gold Medal: Gold" in the prestigious international contest Terra Olivo that has taken place the millenarian city of Jerusalem between the 6th and the 8th of June
Señoríos de Relleu obtains for the second consecutive year a prize "Gold Medal: Gold" in the prestigious international contest Terra Olivo that has taken place in the thousand-year-old city of Jerusalem between the 6th and the 8th of June.
Al certamen se han prestando casi 400 aceites de oliva de 11 países, en el que los más importantes jueces internacionales han formado el panel de cata.
We want to share our joy with you all.