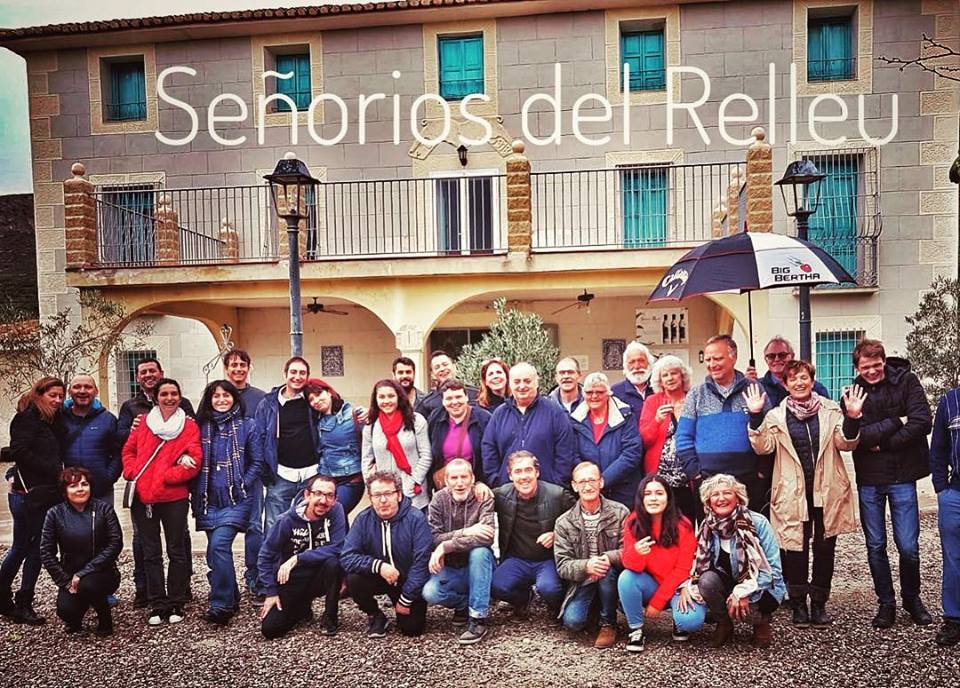 13 Jan

100th anniversary of MASIA TEULADÍ and THE ENVERO MOMENT
Celebration of the 100th anniversary of MASIA TEULADI and "El Momenten Envero 2018"
On Monday, October 15th, 2018 we started the harvest, the olives are green but on the verge of going to ripe, it is what we call "MOMENTO ENVERO".
That day we organized a country farm day at MASIA TEULADI to be able to SHARE with you from this EXPERIENCE.
The Plan was the following:
Arrival at Masía Teuladi 11h to see the farm and the novelties, varear the trees, collect olives in the traditional way, make the oil in the NEW oil mill, taste it and then enjoy a nice picnic.
Material for lunch.
WE BRING: OIL, RICE, BURNERS AND GAS BOMBONS, DRINK AND BREAD.
YOU GUYS BRING: CONDIMENTS FOR RICE, KITCHEN UTENSILS, GASTRONOMIC ART AND WHAT YOU WANT TO ADD.
The target is to enjoy together a farm day around the EXTRA VIRGIN OLIVE OIL.
We leave you with the photo gallery of the event.