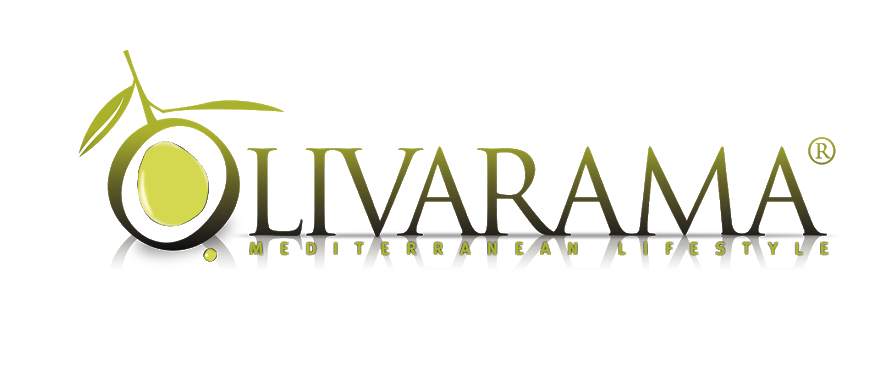 04 Jan

Señoríos de Relleu Awards 2012 in Olivarama
It has only needed two seasons to comfortably position itself among the best extra virgins in the world.
This exclusive coupage is made of various authocthonous varietals from the Valencia region, such as Manzanilla Villalonga, Changlot Real, Blanqueta, Alfafara and Genovesa, as well as he imported varietal Arbequina. Its medium level of delicate fruitiness has not only succeeded in seducing the most prestigious international juries, byt has also captibated interest thanks to its prize-winning packaging, made of aluminium and decorated with evocative naive-style motifs that narrate the story of Senorios de Relleu.