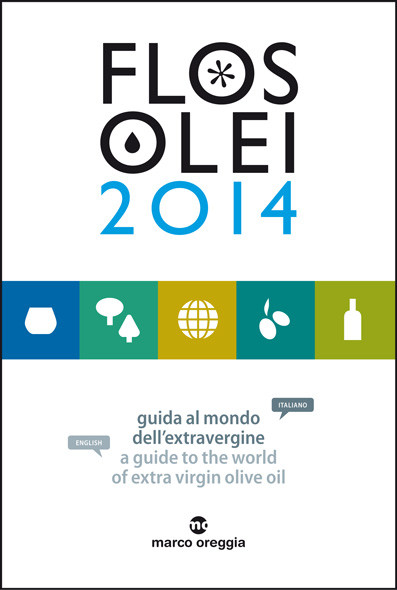 08 Jan

Guia Flos Olei 2014 in Rome, Italy. One of the best Extra Virgin Olive Oil in the world
We were selected as the best oil from the Valencian Autonomous Region and one of the best from Spain, with a score of 91 points. Over 1000 oils from around the world entered the competition.
The comments about our Extra Virgin Olive Oil:
Señorios de Relleu was founded by the experienced Eliseo Quintanilla Almagro, a pharmacy technician from a family with agricultural traditions, and his enthusiast son Hugo. The beatiful farmahouse Masia Teuladi, built in 1918, is the heart of the estate, including 61 ha. of olive grove with 11.000 trees. In the last harvest 1.400 quintals of olives and 200 hectoliters of oil were produced.
There are 4 Extra Virgin Señorios de Relleu: the three Coupage, Delicate, Medium and Intense and the excellent Monovarietal Changlot Real, which is beatiful intense limpid golden yellow colour with slight green hues. Its aroma is definite and rotund, rich in fruity hints of unripe tomato and white apple, enriched by fresh fragant notes of mint and basil.
Its taste is complex and elegant, with a flavour of artichoke, chicory, lettuce and a distinct note of black pepper. Bitterness is definite and pungency is present and harmonic. It would be ideal on lentil appetizers, barbecud porcini mushrooms, tuna salads, grilled radicchio, artichoke purée, pasta with meat sauce, blue fish, au gratin, baked lamb, red meat tartare, hard mature cheese.