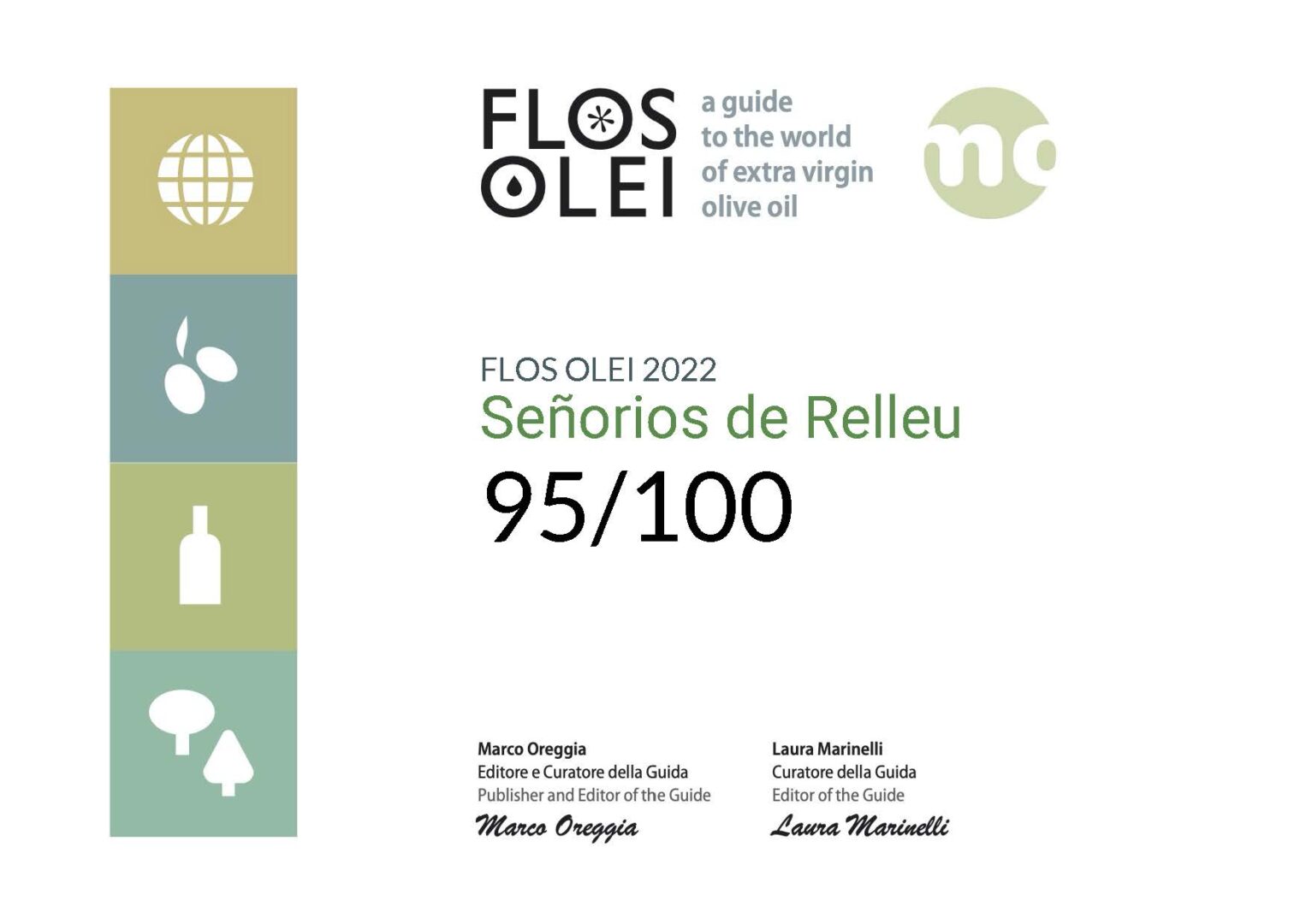 15 Jan

Flos Olei 2022: 95 points

We are in luck, we want to announce that we have been awarded 95/100 points in the Flos Olei 2022 guide, a unique guide to the best Quality Extra Virgin Olive Oils in the World!

One more year we repeat the score, this encourages us to continue producing Extra Virgin Olive Oils of exceptional quality.

In addition, we continue to be the best Extra Virgin Olive Oil in the Valencian Community.
Flos Olei Guide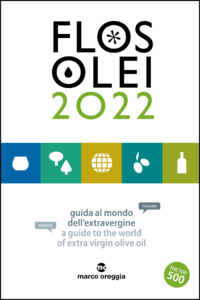 This prestigious guide selects the best 500 companies in the world in the Extra Virgin Olive Oil sector and our mill is in the TOP 100 and what is more important, throughout our history we remain among the best producers of Virgin Olive Oil. extra of the world
The Guide "Flos Olei 2022 – guide to the world of extra virgin olive oil", is an instrument for disseminating and promoting the best realities of the world olive oil production industry. We can compare it to the Parker Guide or the Michelin Guide of Extra Virgin Olive Oils.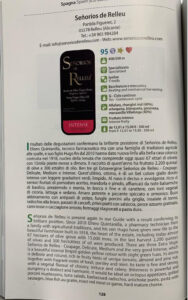 95 points in Flos Olei
Señorios de Relleu is once again present in our Guide with a result that confirms its brilliant position. Since 2010 Eliseo Quintanilla, a pharmay technician from a family with agricultural traditions, and his son Hugo have given new life to the beautiful farmhouse built in 1918, the heart of the state, including today almost 67 hectares of olive grove with 15,000 olives tres.
In the last harvest 2,200 quintals of olives and 300 hectolitres of oil were produced.
Our Extra Virgins Olive Oils in Flos Olei
There are three Extra Virgin Señorios de Relleu – Coupage, Delicate, Medium and the very good Intense, which is a beatiful intense limpid golden yellow colour with slight green hues
Taste Notes
Its aroma is definite and rotund, rich in fruity hints of unripe tomato, almond and pine nut, together with fragant notes of basil, parsley and mint. Its taste is fine and strong, with a vegetable flavour of chicory, lettuce and celery. Bitterness is powerful and pungency is distinct and harmonic. It would be ideal on octopus appetizers, grilled porcini mushromms, tuna salads, barbecued radicchio, artichoke purée, pasta with sausages, blue fish au gratin, roast red meato r game, hard mature cheese.