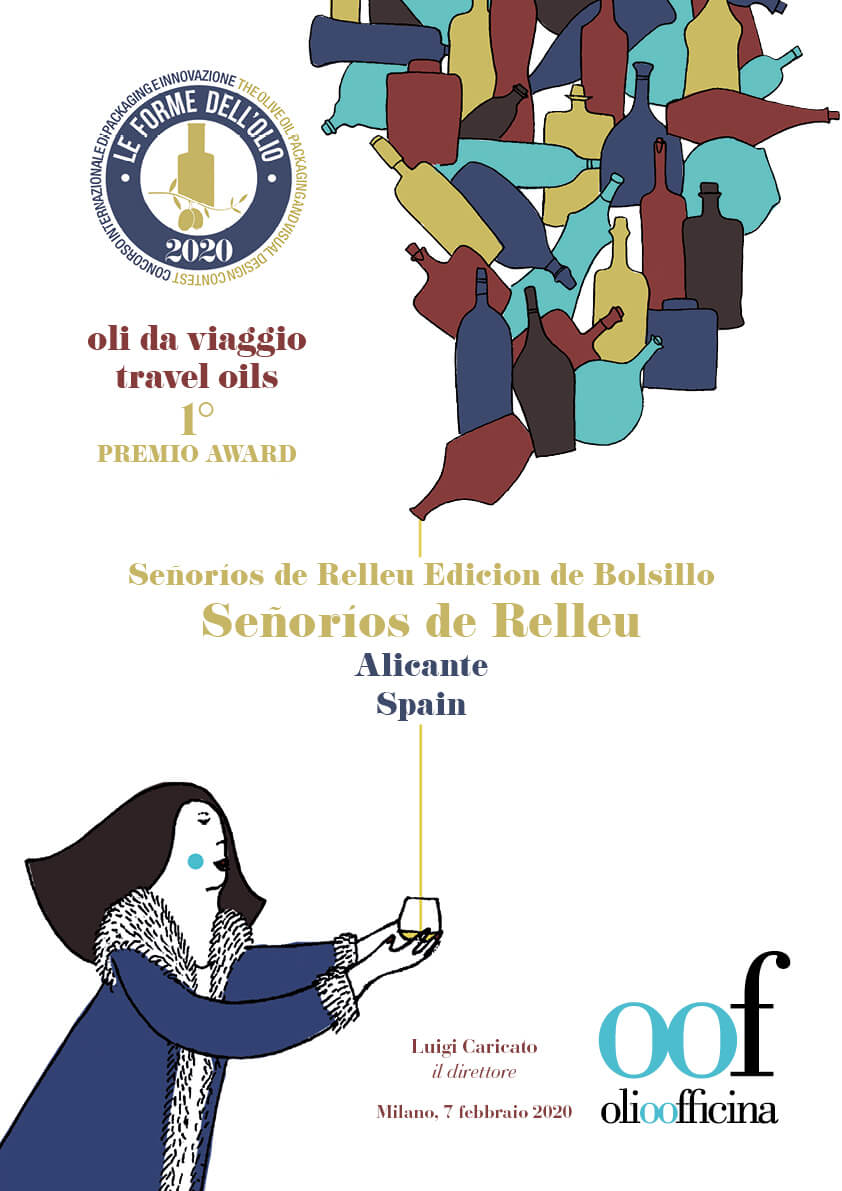 22 Mar

1st Packaging Award at Le Forme Dell´Olio contest

We are very happy to announce that we have won the 1st packaging award in the Italian Le Forme Dell´Olio contest for our 100 ml gift boxes: Pocket Edition.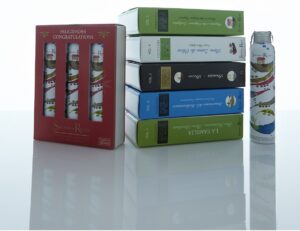 1st Travel Oils Award at the Packaging and Visual Design Contest Le forme dell'olio. 
During the celebration in Milan of the ninth Olio Officina Festival from February 6 to 8, 2020, the awards were awarded for the best dressed oils, with the best packaging, innovators and best design. The ceremony was held on Friday the 7th.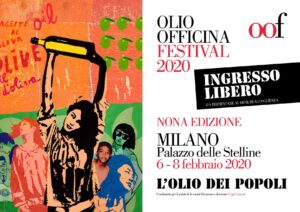 Award in the category of Traveling Oils in the Packaging contest
We have obtained the first prize in the category of Traveling Oils within the contest, producers from all European countries participated in the contest.
In the following link you can see the different winners: see winners and the specialized press also published the news.