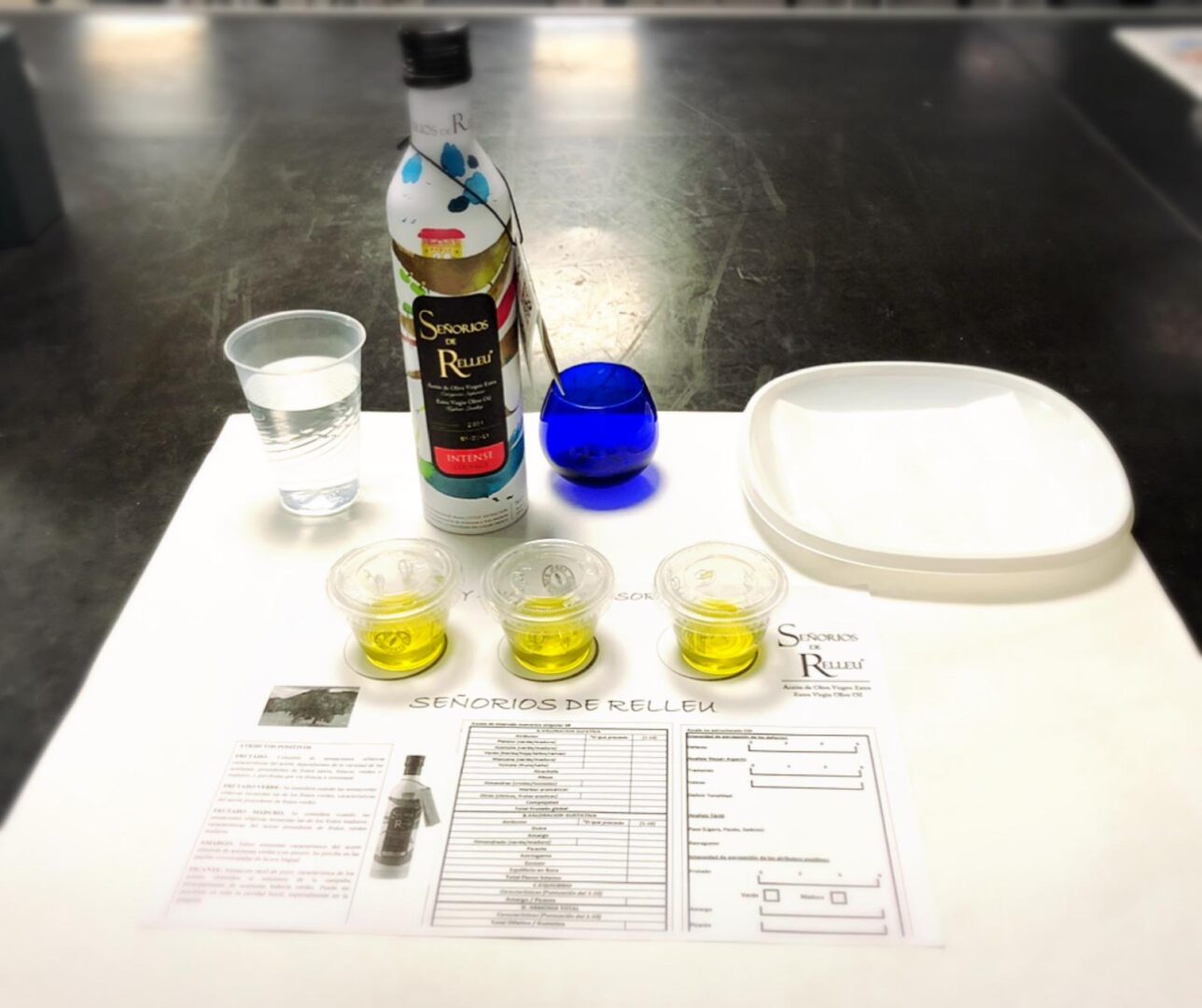 10 Jan

Olive Oil Taste at University of Alicante

A few weeks ago we carried out several tastings of our EVOO (Extra Virgin Olive Oil) at the University of Alicante for the Degree in Gastronomy and Culinary Arts that is taught at this university.
University invited us to give a talk on Oleocultura: Mediterranean Culture.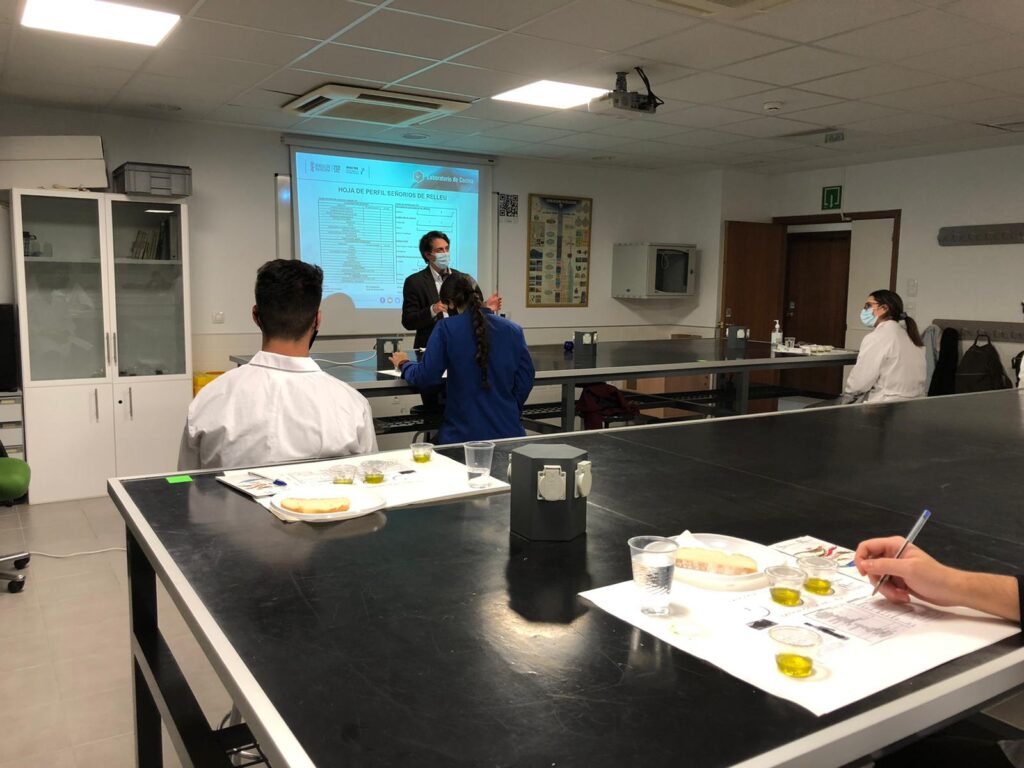 During our talk and tasting we reviewed the world of oils, the olive culture and ended up doing some tastings of our oils.
In the presentation we reviewed the following aspects:
INTRODUCTION
FALSE MYTHS AND BENEFICIAL PROPERTIES
USES AND STORAGE IN THE KITCHEN
OLIVE TREES VARIETIES
HOW DO WE DO IT?
HISTORY LORDS OF RELLEU
TASTING OF OILS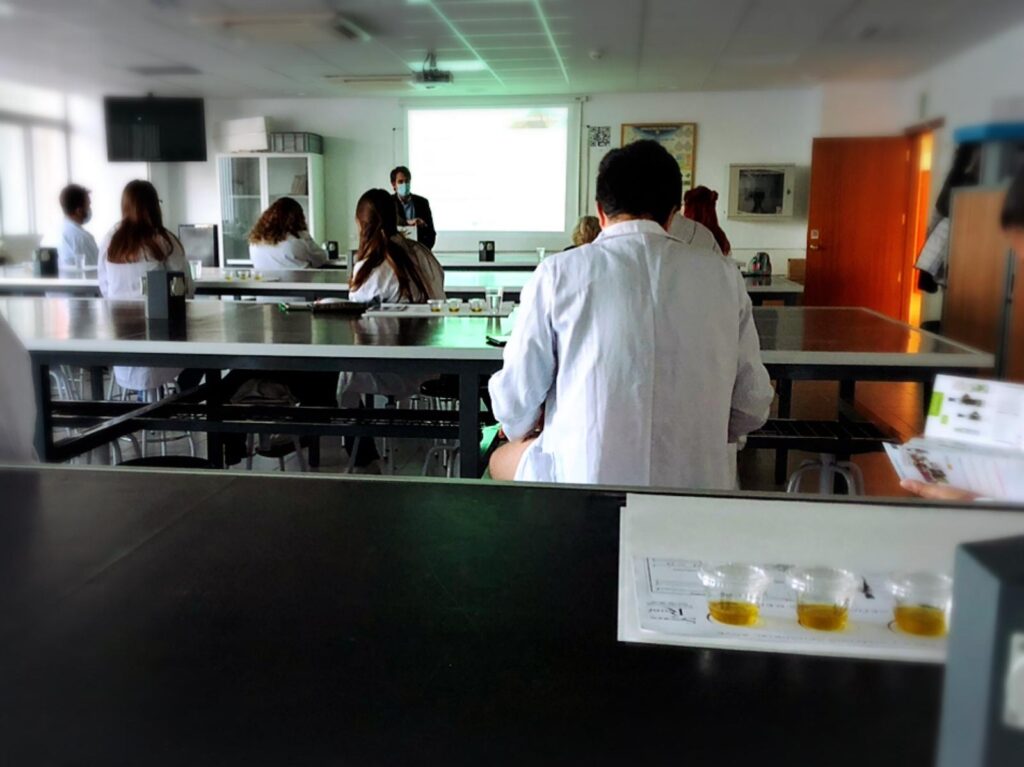 We had the great luck to train 45 future professionals from the world of gastronomy and full of concerns about olive juice.
Thanks to all the teaching staff at the University of Alicante for having Señorios de Relleu.