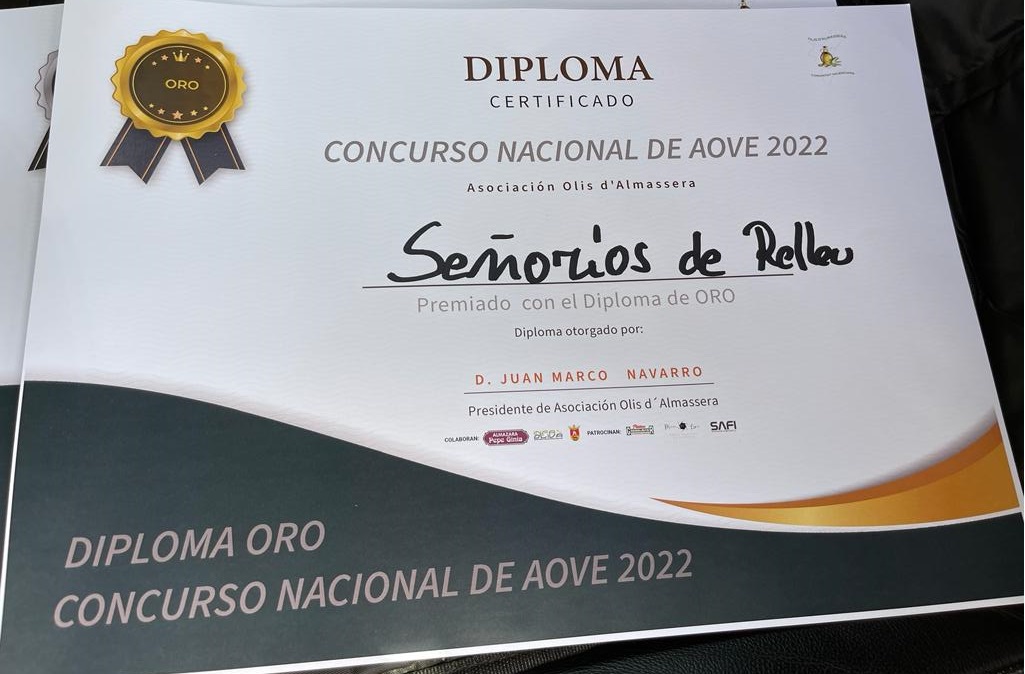 24 Sep

Gold Medal: Valencian Community EVOO Contest

From the association of Olis D'Almassera (Almazara Oils) of the Valencian Community, we have been awarded a Gold medal to our EVOOs (Extra Virgin Olive Oils).
A tasting of different EVOOs produced in the Valencian Community was carried out and during the celebration of a conference with the members of the association, the different prizes were awarded. This recognition joins all the awards received for the quality of our oils.