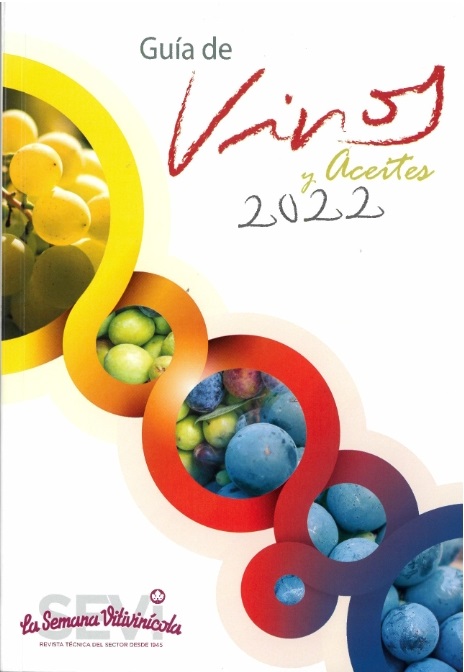 24 Okt

Honor Roll Guide of Wines and Oils 2022 of the Wine Week

In this year's 2022 edition of the "Guide to Oils and Wines of La Semana Vitivinícola" we have obtained an oil in the honor roll with a score of 96 points, which has corresponded to our Extra Virgin Olive Oil: Intense Coupage .

For the eleventh consecutive year we have obtained the highest scores in this guide, in which we have obtained the highest award on four occasions.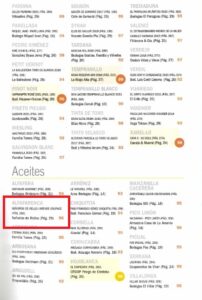 About the SeVI Guide
The 320-page Guide to Oils for La Semana Vitivinicola maintains the structure that has defined it since its first installment, with the classification of wines and EVOOs according to the majority varietal with which they are made. In the 2022 edition, 1,663 wines and 59 olive oils from all corners of Spain have been included in the guide.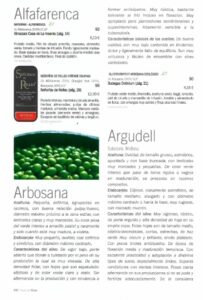 One more year, the Guide to Wines and Oils of the Wine Week arrives, this time corresponding to 2022 and consolidating the tasting and evaluation system of wines and olive oils subject to the criteria of the director of SeVi, Salvador Manjón; and the editor-in-chief of the publication, Vicent Escamilla.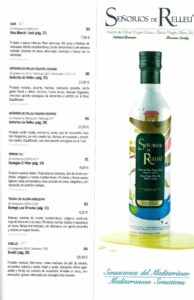 We leave you the evaluation of the award-winning oil: Senorios de Relleu Intense Coupage
Intense fruity, apple and yellow plum, lemony herbs, ripe citrus pulp, new almond. Marked spicy (green pepper) and bitter character. Exceptional balance of value and length.