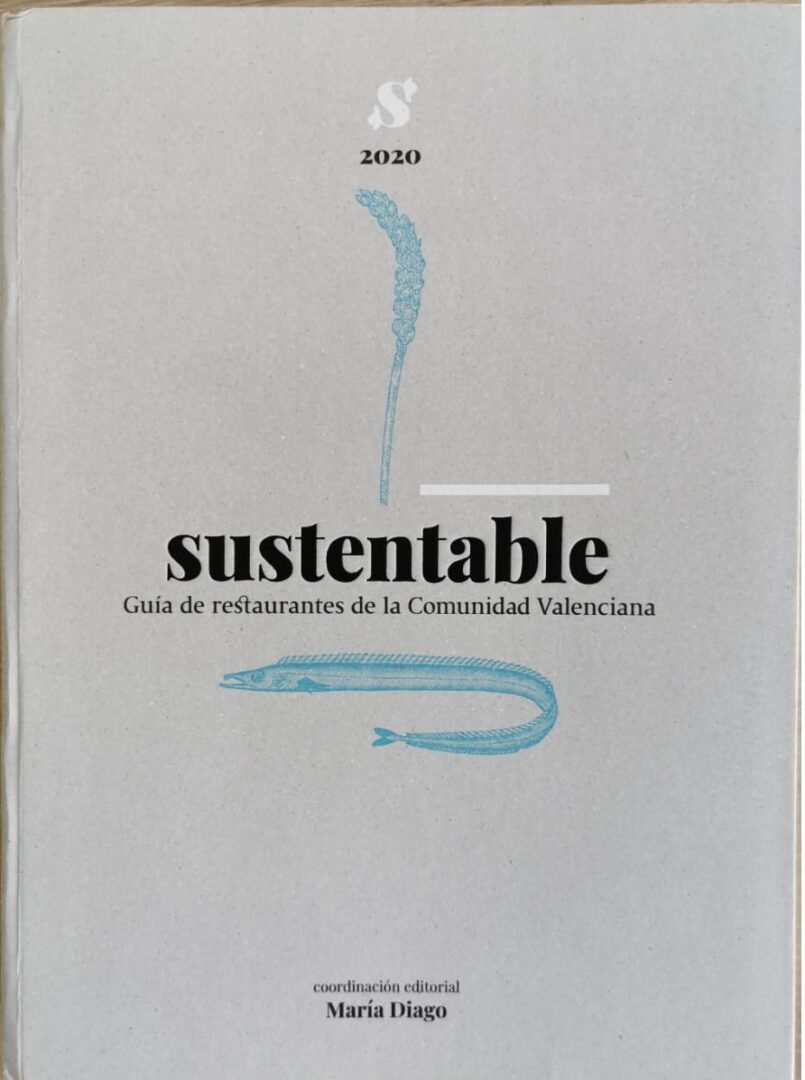 05 Jun

2020 Sustainable Guide

At the end of January, the presentation of the Sustainable gastronomic guide took place, the first guide to restaurants in the Valencian Community that assesses the environmental sustainability of the establishments, as well as the proximity of the raw materials used by the chefs.
Sustainable Gastronomic Guide
This new guide has classified the 100 best restaurants in the Valencian Community, based on the classification of these three main values: degree of gastronomic excellence, the proximity of the product and environmental sustainability. Apart from the restaurants evaluated, the guide has carried out a study on the uniqueness and distinction of products that are highly valued such as olive oil and wine.
For this reason, it reviews wineries and oil mills in the Valencian Community that have been selected for their way of working and for their quality.

Señorios de Relleu Organic Coupage 
Ten kilometers from the Mediterranean Sea and at the foot of the Sierra de Aitana, in a valley surrounded by mountains over a thousand meters of height, is the Masía Teuladí, in Relleu. On the occasion of the 100 year history of the Masía Teuladí, Señoríos de Relleu has produced this EVOO in a totally ecological and environmentally sustainable way. The bottle, tells its story through a watercolor illustration, and is part of a limited production of oils linked to its environment and the conservation of the territory and are the result of a great family passion. They produce this juice of olives between Arab terraces in mountain areas with the indigenous varieties Manzanilla Villalonga, Blanqueta, Changlot Real, Alfafara, Genovesa, combined with Arbequina.
TASTING NOTES
EVOO bitter complex fruity with intense aromas of almond, green mountain grass, fig, tomato and other fresh fruits. In the mouth balanced spicy and bitter and dry fruit and almond flavor with a fluid texture leaving the mouth clean.