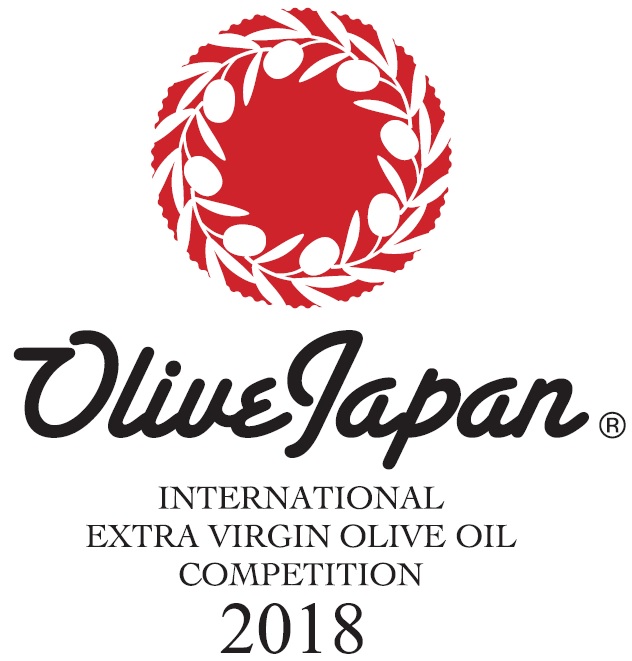 04 Mai

Señorío de Relleu at Olive Japan Competition 2018
Gold and silver medal to our Extra Virgin Olive Oil at Olive Japan Competition 2018
Olive Japan Competition is one of the most important Extra Virgin Olive Oil competition in the world held in Japan. This is the seventh year of OLIVE JAPAN International Competition.
We are pleased to announce our Extra Virgin Olive Oils have received the Gold and Silver medals in this 2018 competition, where a total of 611 olive oils from 21 countries competed.
In 2013 was the first time we presented in this competition and we have not stopped harvesting medals and praises, being very grateful to the well done work and to the great quality of our oil.
Here you can see the list of the winners where Señoríos de Relleu appears on: