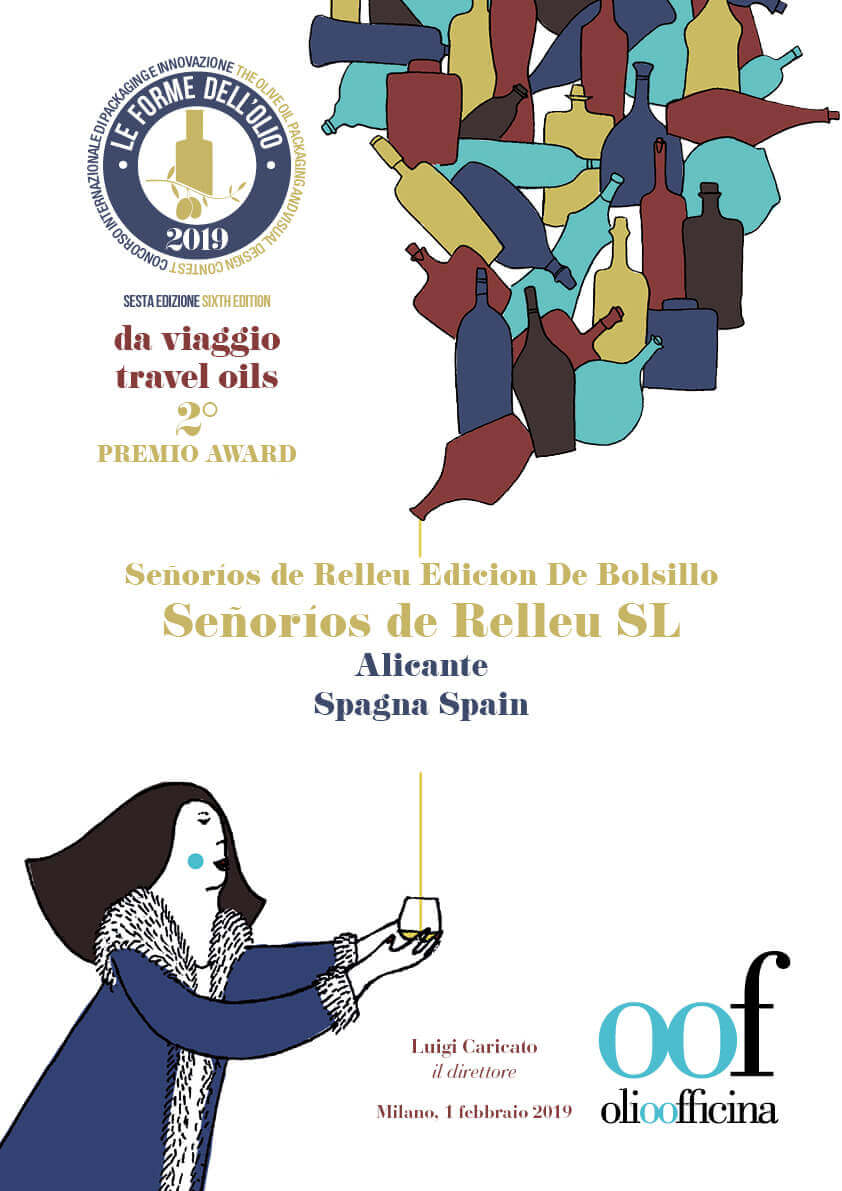 02 Fév

Prize for our Packaging in "Le Forme dell Olio"
We are in luck! In the prestigious Italian contest "Le Forme dell'Olio" dedicated to visual design and packaging within the world of olive oil we have been awarded the second prize in the category of "Traveling Oils" for our collection of 100 ml bottles. Pocket edition.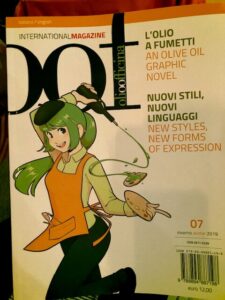 We are very proud to be able to share this news with all of you, as we not only produce some of the best extra virgin olive oils in the world, but we are also one of the most design olive oils in the sector.
We are an authentic gastronomic gift: Premium Extra Virgin Olive Oil that you like to give away.
The Olio Officina festival is celebrated in the Italian city of Milan from January 31 to February 02 where the most prestigious designers of the world of olive oil meet.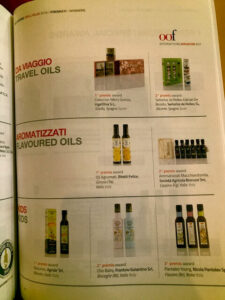 In the sixth edition of the International Packaging and Innovation Contest Le forme dell'olio, it has counted on the collaboration of the magazines Olio Officina Magazine and OOF International Magazine as media partners. The objective of the contest is to highlight the importance of packaging as a powerful tool at the service of companies in the extra virgin olive oil sector to differentiate and add value to their products, as well as encourage these companies to continuously improve both the product quality as well as the appearance of its packaging, also inviting the final consumer to consider and assess not only the quality of the oil, but also the aesthetics and functionality of the packaging that incorporates the product.