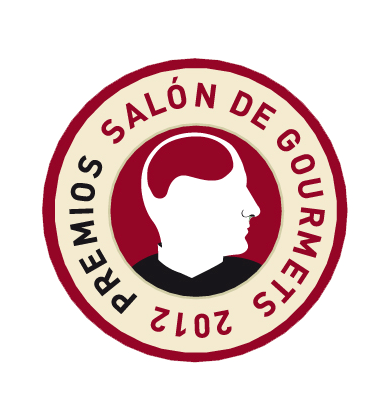 22 Mrz

Señoríos de Relleu 2012 Gourmet Salon Presentation Award
Prize based on the exhibition and balance between two concepts, the aesthetic factor of the product's own presentation and in the explanation of the components of the product.
This award is based on the coherence between the aesthetics of the base and the explanation of the values ​​of the product; both treated in an innovative, original, attractive, close and special way.
The awards ceremony will be next Thursday, March 8, tomorrow, from eleven in the morning until half past eleven. It will take place in Hall 3 on the gourmet stage at the Gastronomic Fair of Madrid.
Although we have been in this world for a short time, we have already obtained several international EVO awards such as "the Terraolivo Grand Prestige Gold" and "The Los Angeles Gold Medal" in 2011, and at the event held last week in Madrid, we have obtained the "Salón Gourmet 2012 Presentation Award" granted by a high level jury such as Diego Domínguez, President of the Association of Young Restorers of Spain; Pedro Subijana, President of Saborea Spain and Eurotoques; Fernando José Burgaz Moreno, General Director of the Food Industry, MAGRAMA; Cristino Álvarez, Culinary critic, EFE; Rocío Alberdi Alonso, Chief of Agrifood Products Division, ICEX; Emilio Gallego, General Secretary of the FEHR and Pilar Paredes, Subdirector Division of Food Products, ICEX.
In the section of communication and promotion, over the next few days Señoríos de Relleu will be present in written and television media as a result of the publicity campaign we have launched and the impact of the prize obtained at the 2012 Gourmet Hall.