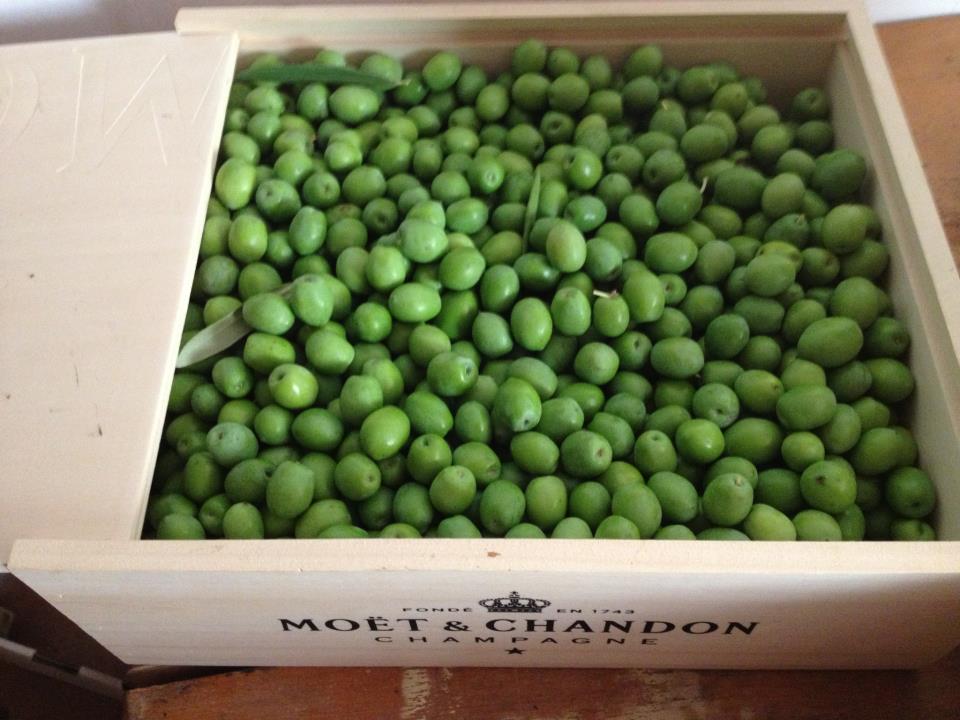 23 Mar

Superfood: Extra Virgin Olive Oil

Superfoods are generally foods rich in enzymes, vitamins, minerals that help protect our body from disease.

Superfood: Olive Oil is not in fashion

Did you know that one of each two bottles of olive oil in the world is produced in Spain. Unfortunately, more and more experts assure that despite EVOO (Extra Virgin Olive Oil) it is the healthiest fat of all, consumption and especially in young people is falling. Young people have removed it from their diet, despite the health benefits. Furthermore, it is undeniable that olive oil prevents or prevents cardiovascular diseases. We leave you an interesting article about it, click here.
Did you know that Extra Virgin Olive Oil is a superfood
All fats have 9 calories per gram but we are tired of seeing how other types of fats are recommended, such as coconut, a rather unhealthy fat, since its composition is similar to that of bacon or butter.
Why is it a superfood?
Because it has 2 main components, on the one hand oleic acid (the healthiest fatty acid that exists) and on the other polyphenols, some very powerful antioxidants that are a real gem. When both are incorporated into our body, our cells, they manage to improve all risk factors.
Why is it Healthy?
Extra Virgin Olive Oil is the base of the Mediterranean diet, rich in Omega 9 (oleic acid) and Omega 6 (linoleic acid), which are unsaturated fats and also contains antioxidant properties through polyphenols and Vitamin E.
All our oils exceed the concentration of 500 mg / kg of polyphenols (more than double by regulation to consider it healthy).