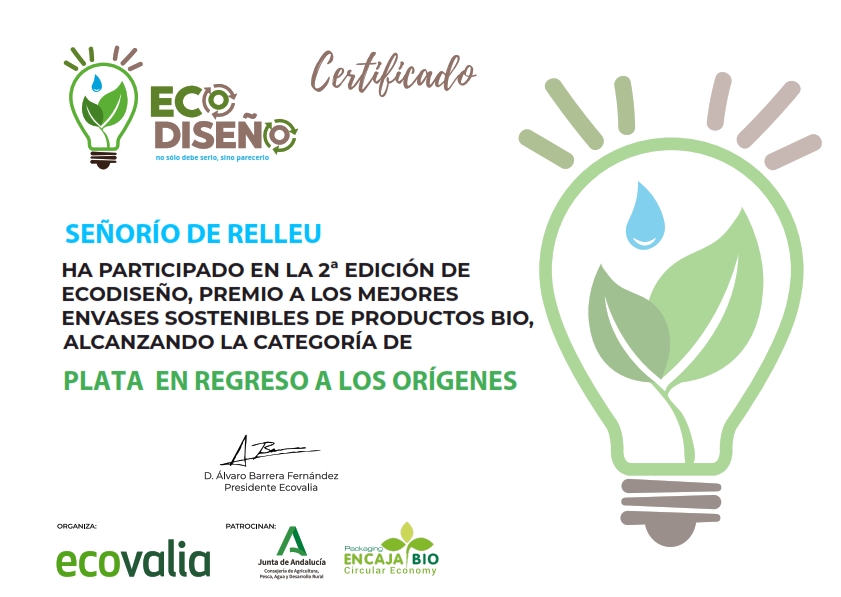 26 Jan

Award for the best sustainable packaging of organic products

We have obtained a Silver medal in the Ecodesign contest, where the best sustainable packaging of ecological products is awarded. We have introduced our pocket edition 100ml bottle collection: Back to the Origins.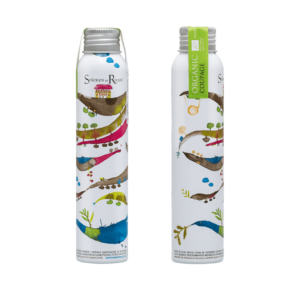 Ecodesign is a practice that seeks to reduce the environmental impact of products throughout their life cycle, from their design to their disposal. In today's society, more and more people are adopting this practice in their daily lives and in the industry.
This ECODESIGN contest is the best tool to assess the image of our products and their projection, in addition to getting prizes, recognitions and promotion of their products.