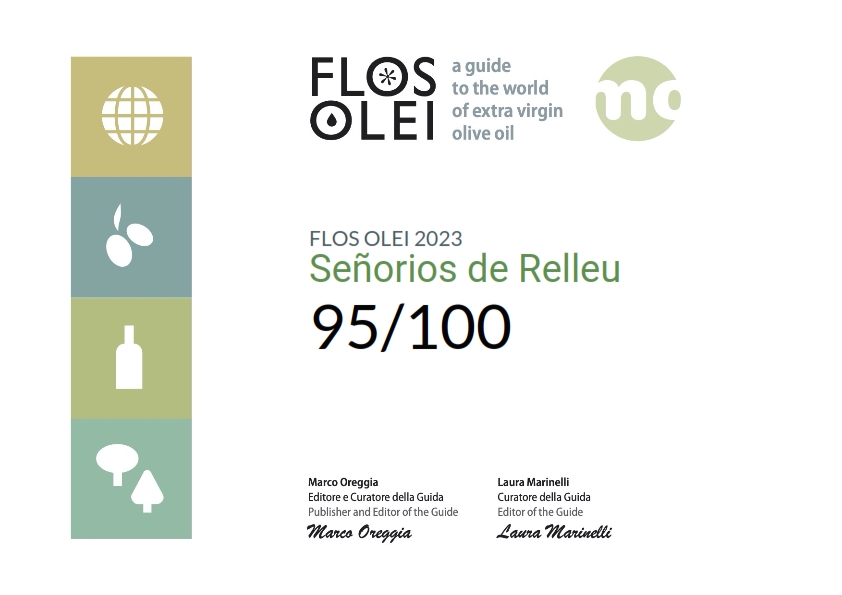 23 Aug

Flos Olei 2023: 95 Points

From the most important Italian Guide in the World of Extra Virgin Olive Oil: Flos Olei, they once again give us an excellent score: 95 points.

Very happy with the score obtained, since they have also been obtaining this score for more than 3 consecutive years, which places us among the best Extra Virgin Olive Oils in the World.
FLOS OLEI GUIDE
The Flos Olei Guide reviews the entire olive sector by country and region, where around 1,000 different oils from different producers and countries around the world are tasted every year, being a benchmark in the sector. This guide is considered as the Oscars of EVOO (Extra Virgin Olive Oil).