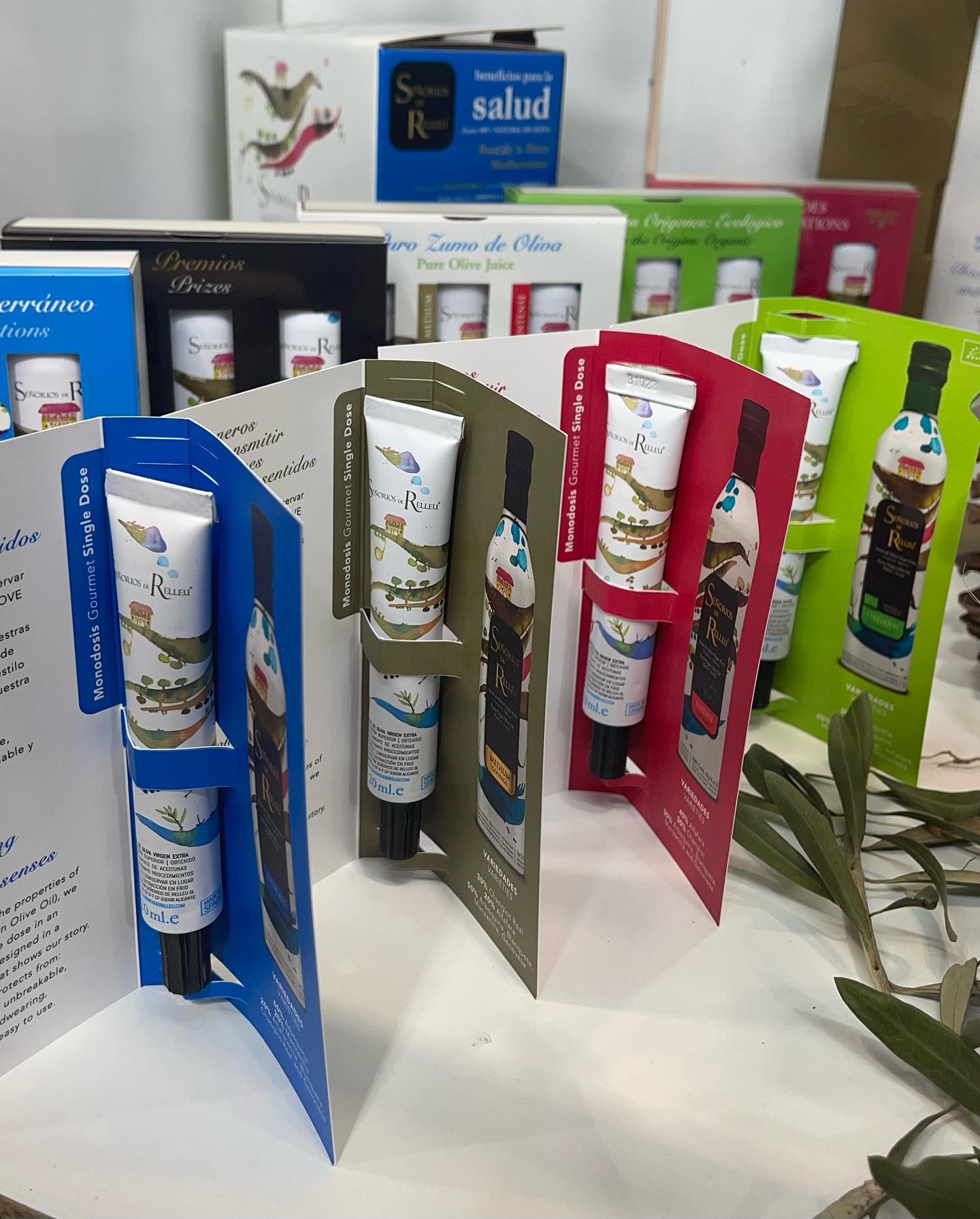 08 Mai

AWARD FOR THE PRESENTATION AT SALON GOURMETS

On the last day of the fair at the Salon Gourmets in Madrid, they gave us one of the 12 prizes among more than 40,000 products from the entire fair. At the fair we presented our Gourmet monodoses in 20 ml Aluminum tubes, which are being a complete success.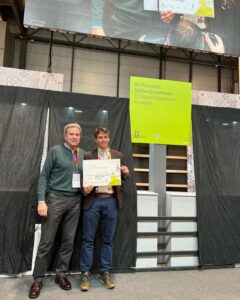 In the 10 years of history of these awards, it is the 3rd time that they give us any of the Salon awards, in the different categories.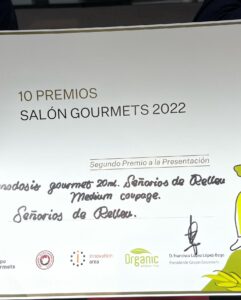 Very happy because apart from producing an excellent extra virgin olive oil we try to be innovative with a unique presentation.