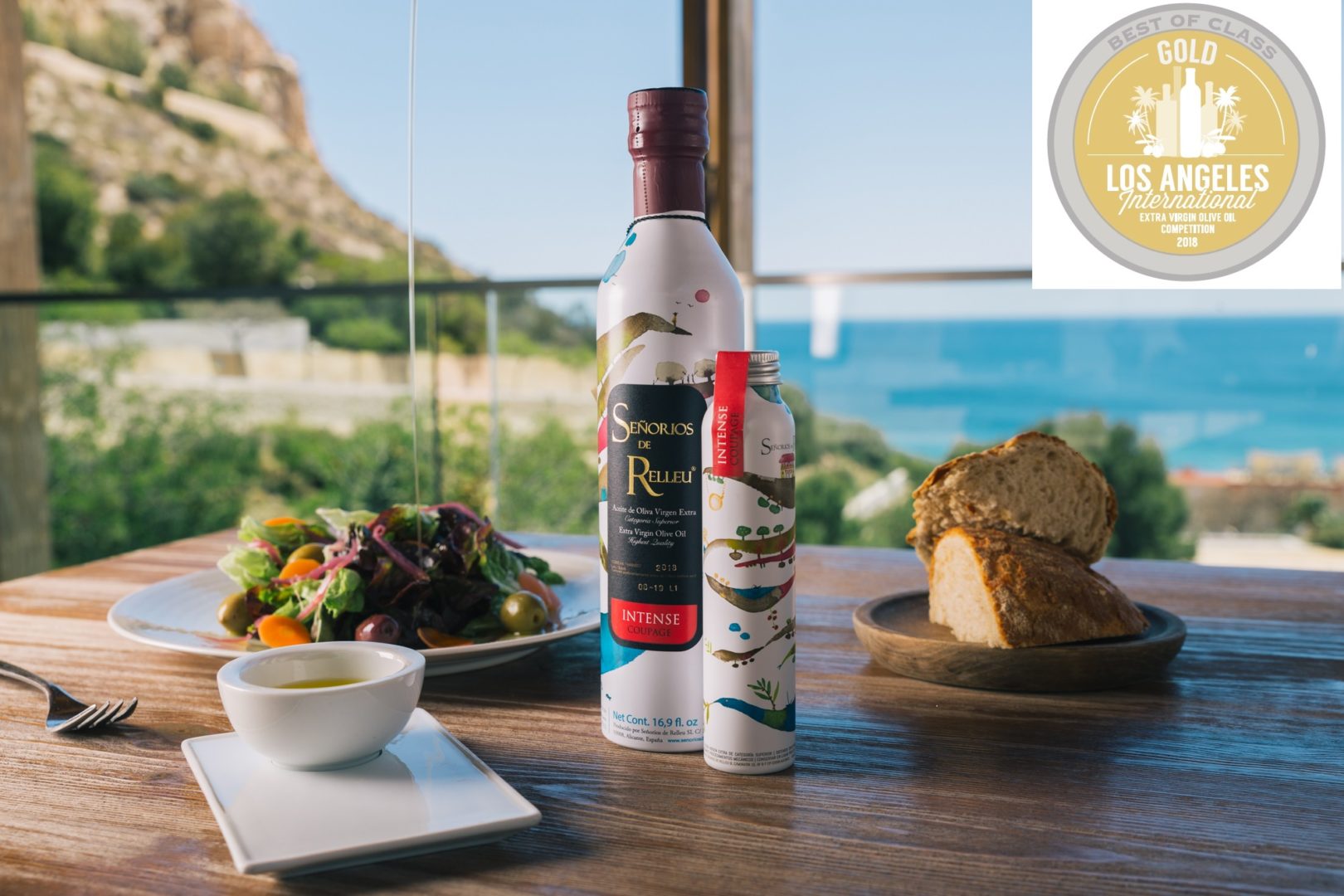 23 Jan

The Mediterranean Diet dominates the world!

Posted at 00:06h

in

Salud

The BEST DIET ON THE PLANET has just been chosen among the 35 selected according to the North American magazine U.S. News & World Report, one of the most prestigious and widely read publications in the United States together with Times and Newsweek.
Mediterranean diet
The Mediterranean Diet leads this ranking ahead of the DASH Diet (heart-healthy, low in fat and salt) and the Flexitarian Diet (vegetarian with a small contribution of meat and fish) that complete the podium.
Healthiest country in the world for the Mediterranean Diet
Spain becomes the healthiest country in the world, according to an international study that highlights the benefits of the Mediterranean diet, especially olive oil. And within the Mediterranean Diet, our Extra Virgin Olive Oil is the great common factor in all your dishes!
One more reason why we cannot allow Mediterranean olive growers, protagonists of this story, to be at a loss due to the low prices we suffer.
We leave you the link to the news: Mediterranean diet.