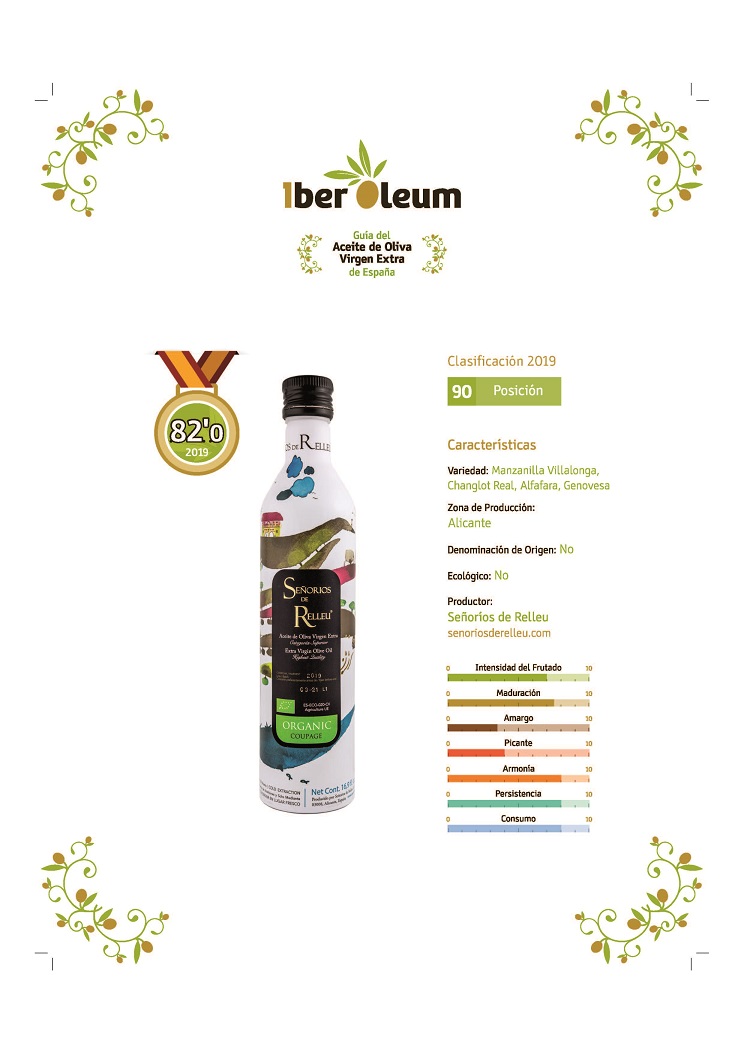 27 Jul

Our Organic Coupage in Iber Oleum Guide

Our Organic Coupage Extra Virgin Olive Oil selected within the Iber Oleum Guide.
Iber Oleum Guide
The Iber Oleum Guide is the best Guide to Extra Virgin Olive Oil in Spain, where the best national producers are reviewed.
This year we have been selected with our organic oil, so we continue to bet on quality and in a sustainable way. Very happy with the 82 points received.
If you want to know more about the Iberoleum Guide, click here.
Thank you to all the people who participate in our project.