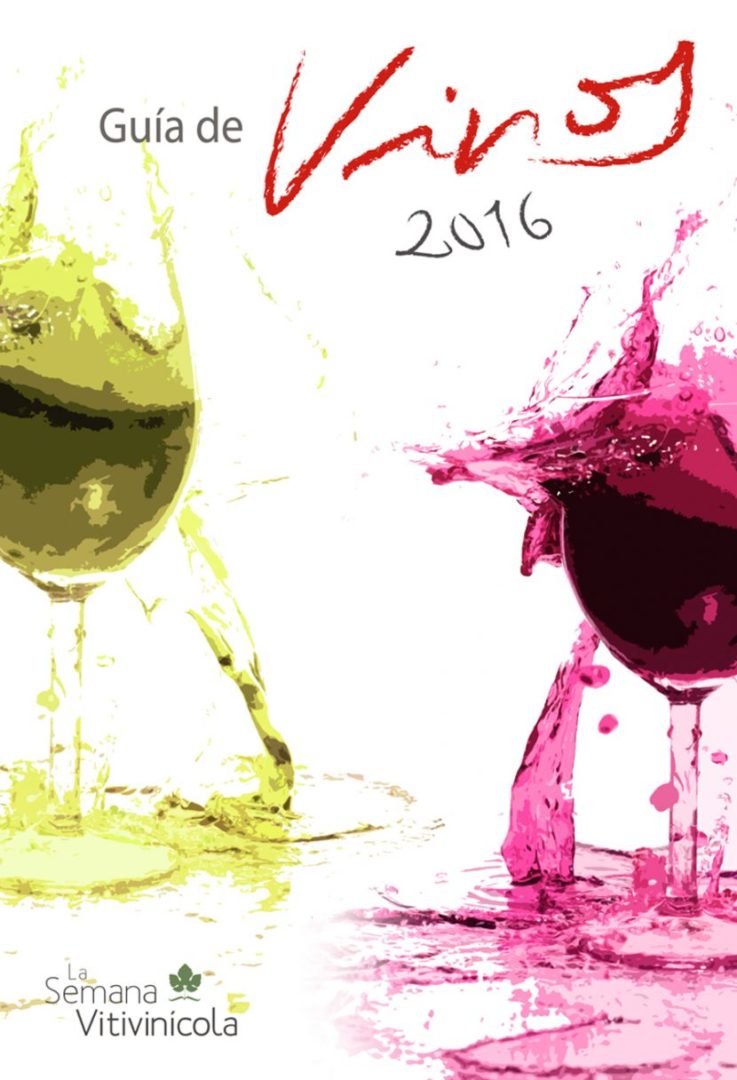 24 Sep

Maximum score in the Wine and Oils Guide 2016 of the Vitivinicola Week

In this last edition we have obtained 96 points, being within the honor roll. For the sixth consecutive year we have obtained the highest score

The Wine and Oils Guide 2016 of the Wine Week delivers its annual awards.

More than 1,400 references from 325 wineries throughout Spain are included in the sixth edition of the pioneering project to taste and classify wines according to the majority variety in their production.

The Wine Week presented on April 25, at the headquarters of the Regulatory Council of the Protected Denomination of Origin Valencia its Guide of Wines and Oils 2016, in an act that brought the wine sector together and that served to publicly reward the wines worthy of the 2016 SeVi Awards. With the edition of the 2016 Wine and Oil Guide, the SeVi guide model is consolidated with six consecutive editions, true to its spirit and its commitment to the classification of wines according to the major varietal with which they are elaborated.